Parc Rischard is a haven of peace for an increasingly demanding clientele. That's why a high-end à la carte concierge service is offered exclusively to residents of Parc Rischard and Parc Rischard Sud. Our partner is in charge of fulfilling all the residents' desires, and those of their guests, by offering the most varied services:
Home delivery: shopping, flowers, drinks, catering, etc.
Personal courier, laundry, ironing, mending, shoe repairs, gardening, maintenance and small jobs
Organization and supervision of after-sales services or trades
Home assistant, management during absence: cleaning the apartment, taking care of the mail, taking care of pets, watering plants
Administrative procedures
Car care
Car rental, taxi, ....
Bespoke comfort and peace:
Fixed services package
Account with monthly billing
Wellness center membership
Personalized assistance services with a dedicated staff member
Guaranteed confidentiality
//= image_path() ?>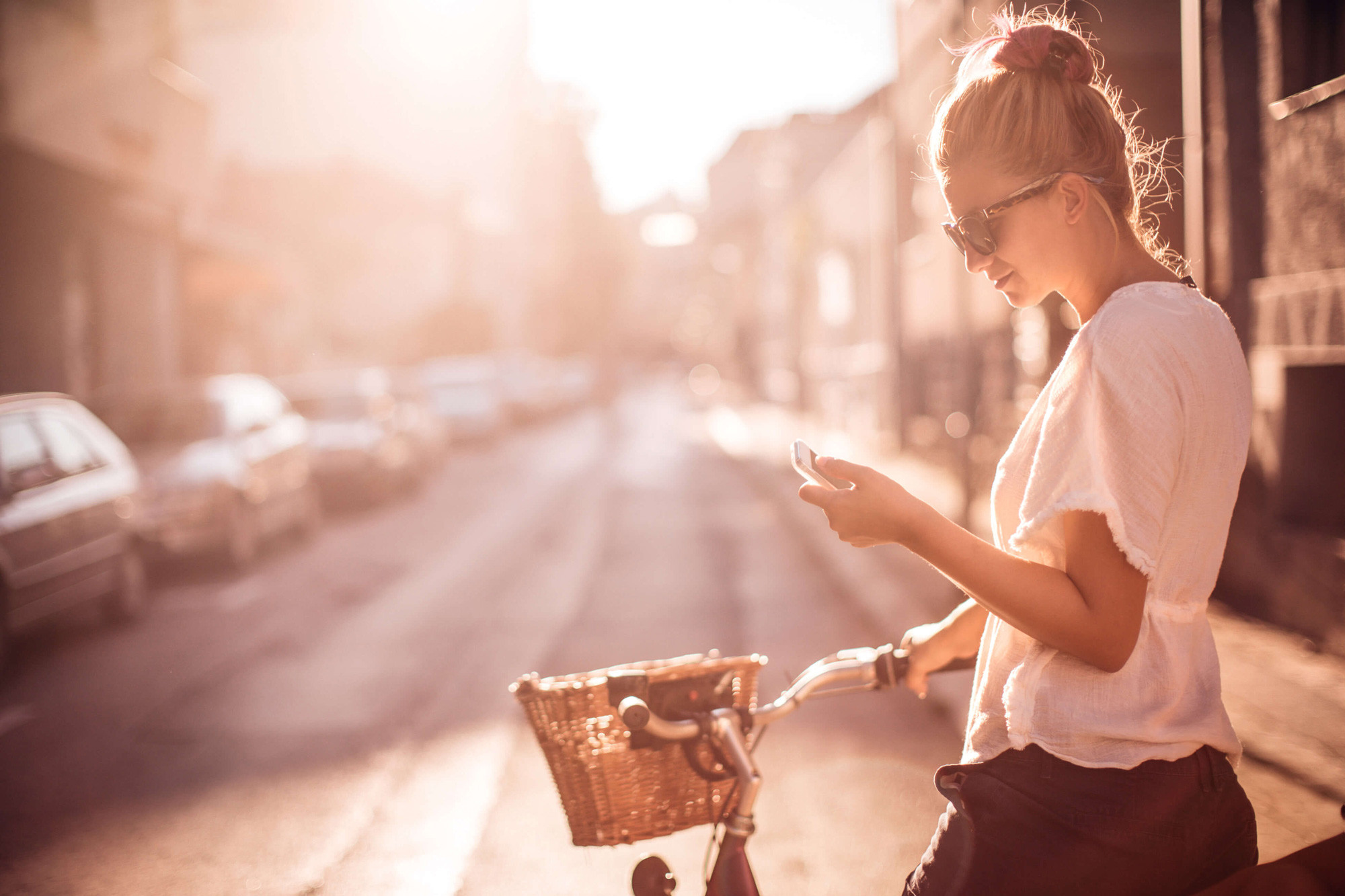 Wellness centre
All residents enjoy privileged access to the wellness center located in Maison Rischard. This relaxation area is equipped with a 16-meter private swimming pool with counter-current, two sauna cabins (75 ° and 95 ° C), a hammam, a massage parlor and a fitness room.